KNOW MORE | LIVE WELL | TOGETHER
Optimal wellbeing is a life-long process. Wild Mynd helps empower you to have greater control of wellbeing by applying evidence, education and effort.
Wellbeing directly affects emotions and actions – it's an ongoing circle. When we learn to look after and understand ourselves, we are more able to care for and about others. We can then make better choices, create better lives and a better world.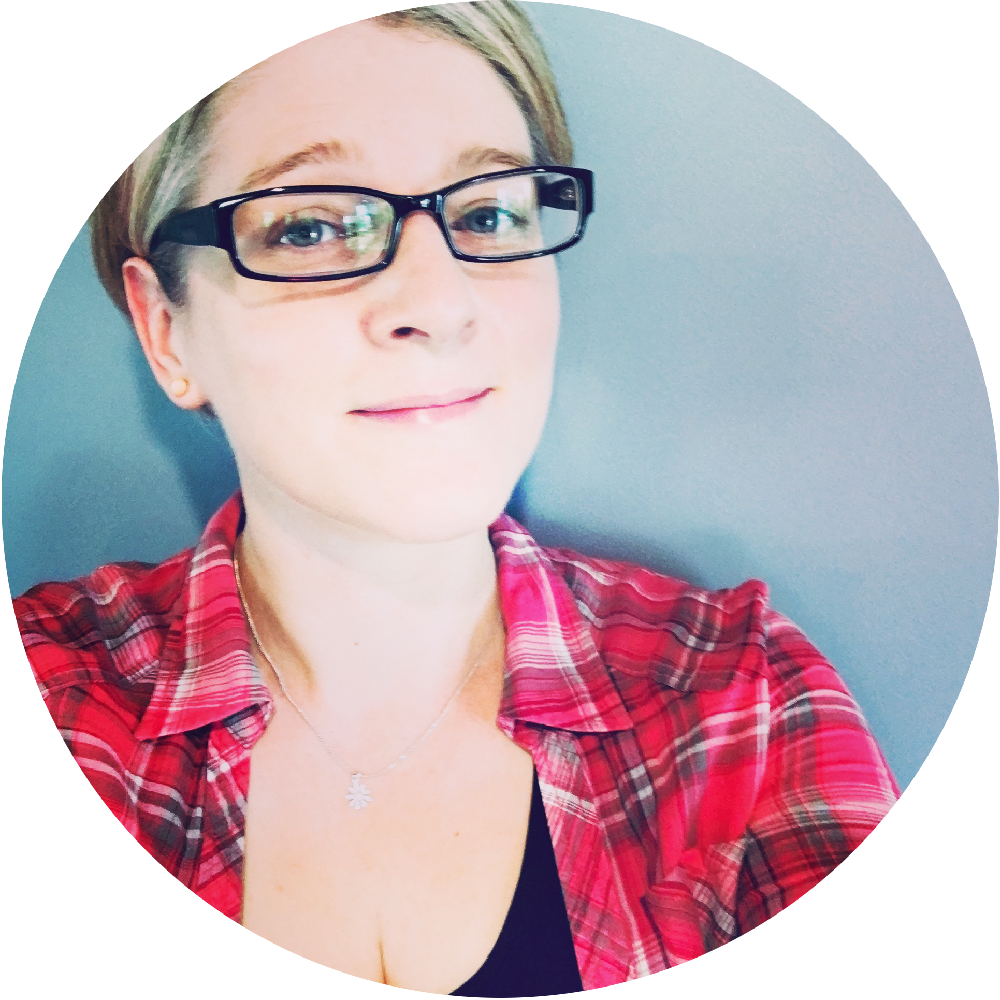 Wild Mynd is a work in progress, founded by me (Hazel Wallace).
The plan is to gradually explore opportunities and develop services and resources, as my Health Science/Health Promotion degree unfolds. My previous life as a graphic designer is transforming into something new. I invite you to view this site with curiosity and get in touch to throw ideas around.  
Let's Start Something new

Say Hello!