WORK IN PROGRESS
I'll be adding to this portfolio, but a lot of my design work has been produced for a company that's asked me not to display it, so please contact me directly for anything additional. I can give you the magic word to access the 'top secret' stuff, but then I might have to kill you ; )
Branding & Design
All of the following examples were new businesses with no existing branding. All elements were produced in collaboration with the client to develop something unique that represented each business and speak to their target audience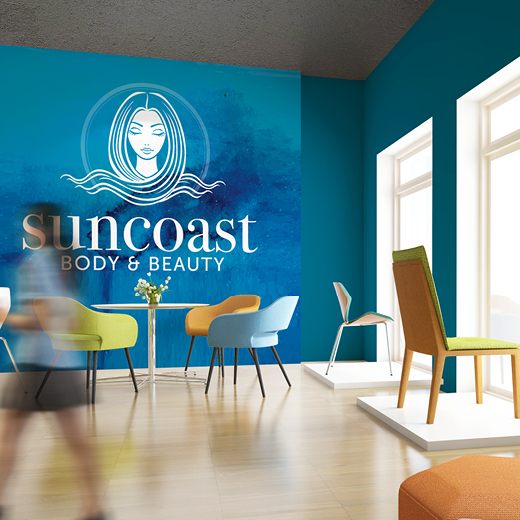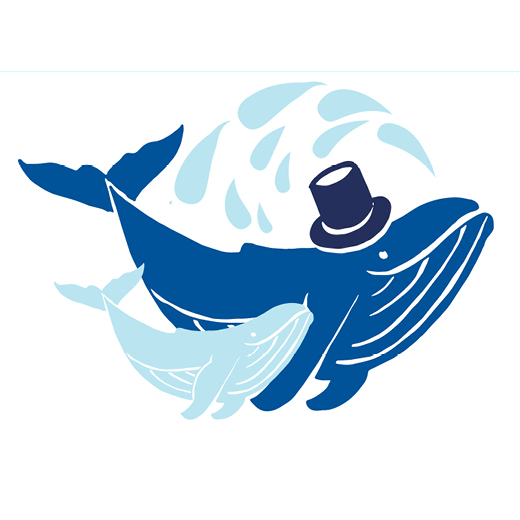 Illustration & Sketches
Illustration is something I don't do enough of.
Feel free to set me a challenge!
Photography
There are all taken from my iPhone and more for fun than anything, but I do have all my own professional gear and will add some additional images soon.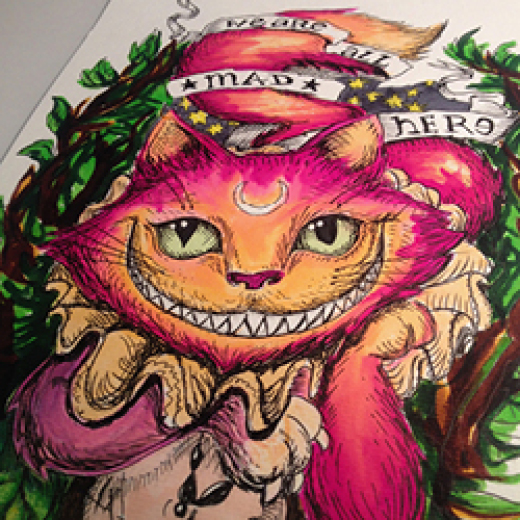 Art 4 Fun
I love drawing but hardly ever do it. Some of these were done years ago. My drawers are full of expensive art equipment. Send me a challenge. I definitely plan to do something with my superheroes/baddies in the near future.